Diamond tools for ceramic processing
Our specially manufactured diamond tools are particularly suitable for processing brittle hard materials. They are used, among others, when milling ceramics, drilling ceramics and grinding ceramics.
Automotive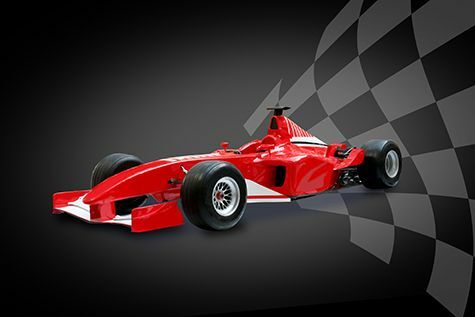 Our high-quality diamond tools have been developed by us for processing of wear-resistant and hard-to-process ceramics, so that the required increases in performance and quality requirements will also be met in the future. With our drills and milling cutters, we supply you with high-quality diamond tools for ceramic processing in the automotive industry.
We deliver among others:
Diamond tools for processing glass, safety glass, ceramics, hard metals
Conventional and galvanic diamond tools
Aerospace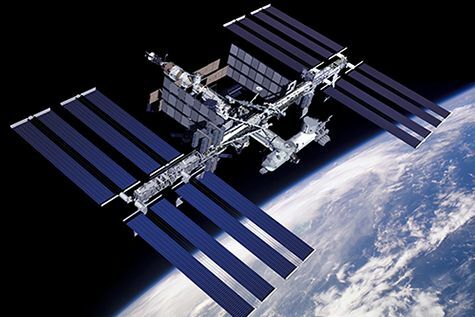 Aerospace places very high demands on people and materials. Our diamond tools are ideally suited for this. With our diamond tools you can achieve precise processing and a long service life.

We accompany you on request from planning level to implementation of your project.

You need a special tool? Just talk to us.
Diamond tools for processing technical ceramics
With our diamond tools you can process complex ceramic parts according to customer-specific requirements with high precision. Together with our customers, we develop diamond tools (drills, milling cutters, etc.) specifically for their requirements. In this way we create innovative and sustainable solutions for the industry. On request, we also advise our customers on site. Single-part productions, special solutions and user trainings for our diamond tools for ceramic processing are of course part of our service.
Ultrasonic diamond tools
For brittle hard material processing, we can supply you with electroplated ultrasonic diamond tools.
Compared to conventional processing, you can achieve significantly higher surface qualities with an increase in tool life.
Drill sizes
Our drills are available from Ø 0.3mm to Ø 200mm. Other diameters and special tools are available on request.
Ceramic processing solutions
Special tools
Complete solutions => diamond tools, processing machines and production workflows
Conventional diamond tools
Do you have special requirements for your tool?
Our tool designers are happy to take care of your wishes and requirements.
Or do you need more diamond tools?
Just get in touch with us.